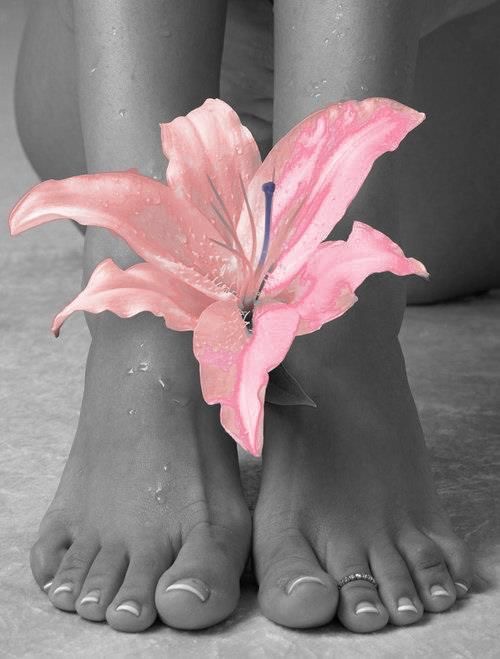 Ionic Foot Detox
During our normal day activities, our bodies are exposed to harmful toxins which are everywhere in our environment (tobacco, smoke, alcohol, food additives, pesticides, etc.). Our bodies absorb these toxins which prevent us from functioning at our best and our energy level drops. The flow of your energy is essential to maintaining good health and balance. When your body is in balance, you have improved physical energy, improved mental concentration & increased circulation resulting in more efficient metabolism. The Ionic foot detox machine is used as a method of bringing the body back into balance, strengthening the immune system, assisting with internal body cleanse, and improving overall health.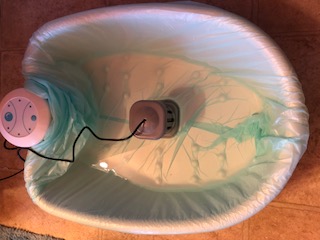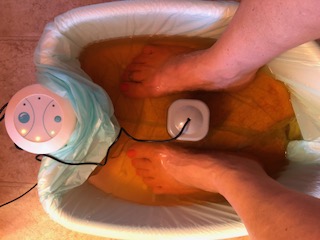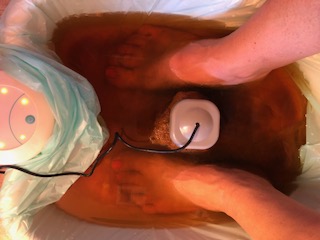 In this treatment, warm salt water soothes your feet as an energizing cartridge creates a flow of electrons that gently stimulates the lymph glands, providing a non-invasive process of clearing toxins from the body. Within seconds of putting your feet into the warm water, millions of ions enter the body and begin neutralization of tissue acid wastes. Over the course of 30 minutes the water will begin to reflect the toxins being pulled from the body.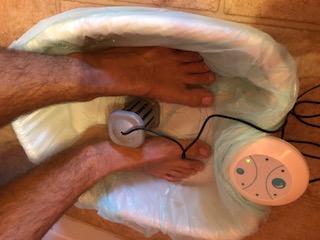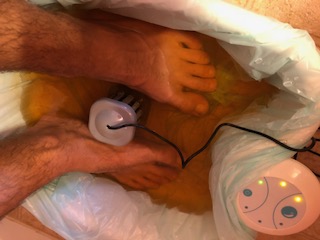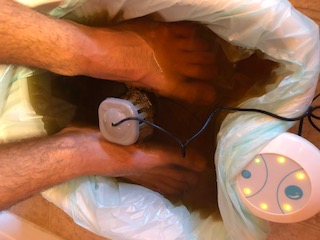 Single treatment - $45, 4 treatments - $150, 6 treatments $220
Ionic Foot Detox contraindications include: If you have a pacemaker, have had an organ transplant, are pregnant or nursing, have epilepsy, have open wounds on your feet, are currently undergoing any form of radiation or chemotherapy or are under 8 years of age.